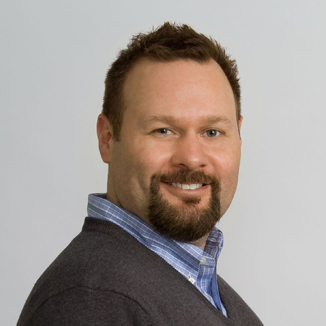 Rand's years of experience with lab furniture products and laboratory space planning allow him to provide
valuable insight to our clients. Rand's primary focus includes product design and customization, spec
writing, space planning assistance and consulting for potential or awarded lab projects. As a member
for New England Lab for 19+ years, and current head of the Technical Services Department, Rand
maintains a library of the latest cutsheets, samples, CAD drawings and construction codes to ensure
smooth coordination and successful projects.Rand's specialized training includes the HPVA
"Hardwood Plywood Veneer Grading Workshop", as well as "HVAC Systems and Laboratory Design"
and "Safety Cabinet Technology" at the Eagleson Institute.